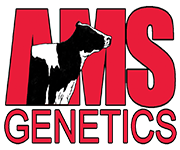 Hotspots Magazine
Hotspots is a new magazine that brings you all the latest news in the global Holstein industry. Subscribe via mail or view online.
Find out more.
Newsletter
Sign up for our email newsletter and receive industry insight, news, and updates.
Home » Breeders » Claynook Farms Ltd.
Contact Claynook Farms Ltd.